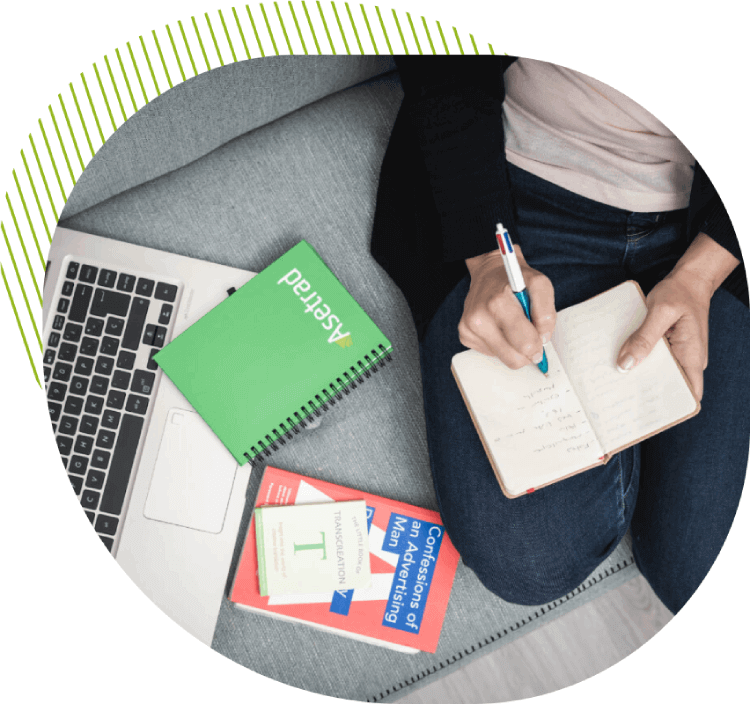 English, French, Portuguese, Spanish
Interested in marketing your products and services to a Spanish audience? Want to go international and need help with the language aspect?
Communicating with your target audience is so much easier with a translation professional like me on your side. I translate catalogues, corporate material, articles, contracts, manuals… Whatever you need, you can rest assured I will always strive to convey the same tone as the original in a natural way so that your translations do not read as translations.
Sworn translations – official translations which are signed and stamped by a sworn translator recognised by the Spanish Ministry of Foreign Affairs and Cooperation – are valid for official use under Royal Decree 2555/1977. Sworn translations are legally valid for use by various public bodies within Spain and abroad.
I mainly provide sworn translations services for individuals (birth, death, and marriage certificates, police background checks, academic certificates, university degrees, wills and passports, for example), but also for companies and law firms.
Do you need a sworn translation, with the guarantee of an impeccable end product?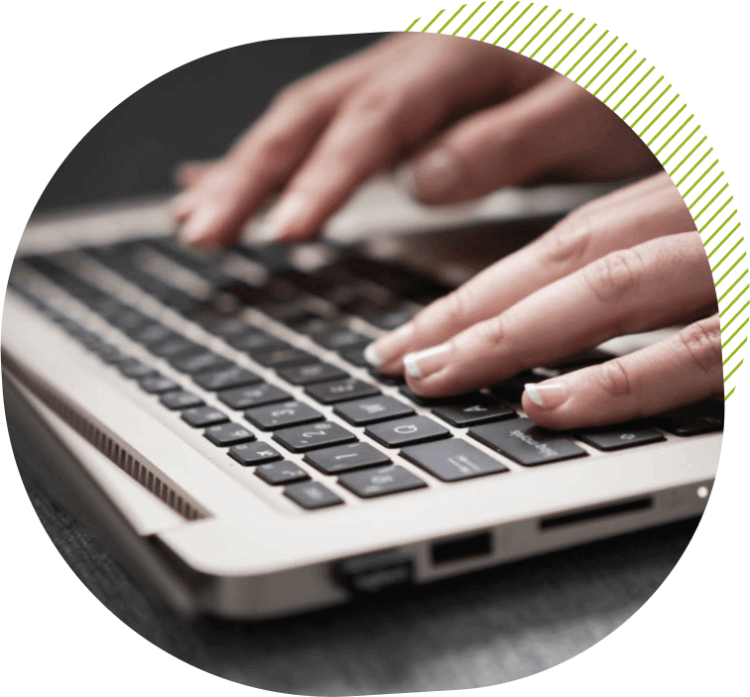 Do you belong to one of these groups?
You can get in touch to ask Aida Ramos anything you like (within reason!) or to request a quote. I'll get back to you as soon as possible.